Return to main page
|
Return To Article List
We created this new feature within the Grey Horse Bot members area which allows you to combine several system together that you have created with the
SPB System Builder
.
Today we combined 3 of our own in house systems and the video below shows you what happened.
If you want to follow the selections and see if we continue to get similar results these are today's...
Results Screenshot.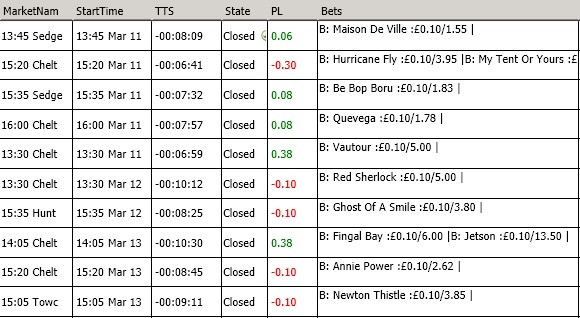 I hope to create a results sheet showing all 3 systems combined shortly.
Thank you as always for reading we really do appreciate it.
---